Medical devices rely on advanced electronics and technology. The role of medical PCB is becoming more and more important. PCB is one of the key components in electronic equipment. Various applications such as monitors, therapeutic equipment, surgical equipment can use PCBs.
Medical PCBs need high reliability and precision. Because they affect the lives of patients. These PCBs must undergo rigorous testing and validation. To ensure their reliability and stability in actual use. Medical PCBs also need to meet a series of regulations and standards, including ISO 13485, IEC 60601, etc.
Compared to PCBs in other industries, medical PCBs are more complex to design and manufacture
.
Thermal management, EMI/EMC, high-density wiring, stress and humidity are all important factors in medical PCBs
. These factors can ensure the reliability and safety of the final product. The design and manufacture of medical PCBs requires specialized skills and experience. Only in this way can medical equipment be able to work in harsh environments.
In conclusion, medical PCBs are an integral part of medical devices. Their precision design and manufacturing ensure the reliability and effectiveness of medical equipment. It also ensures the safety and health of patients.
Applications of M

edical PCB
PCB design and manufacturing must comply with ISO 13485.


PCB is used in medical equipment control boards.

PCB is used in medical imaging systems.

PCB is used in medical diagnostic and testing equipment.

PCB is used in medical instrument monitoring systems.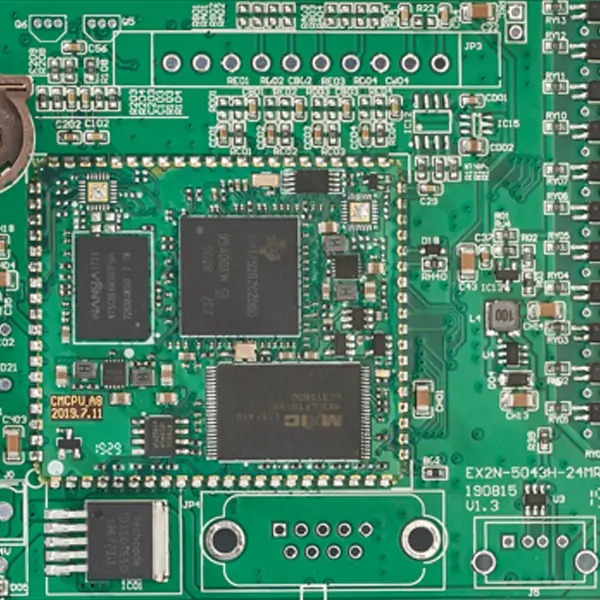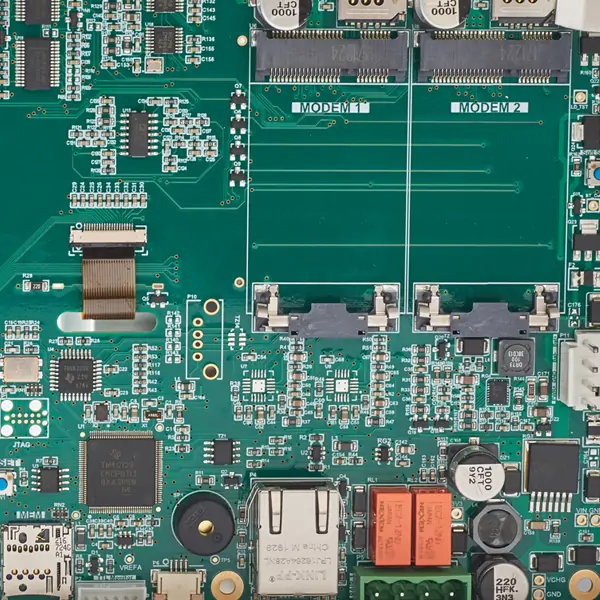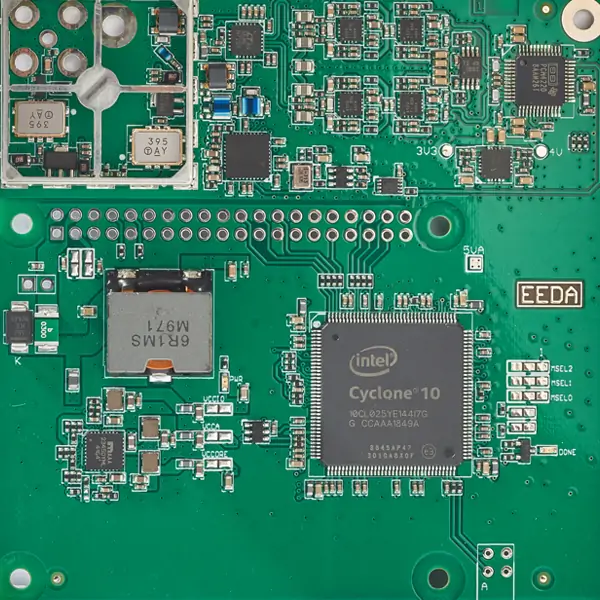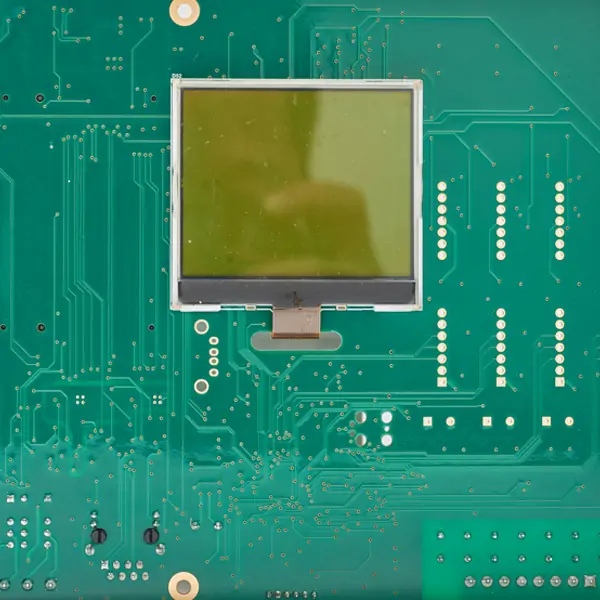 PCB is widely used in the medical device industry. Medical devices require high reliability and precision. PCB plays a crucial role in achieving high reliability and precision in medical devices.
Tips for Medical PCB Assembly And Design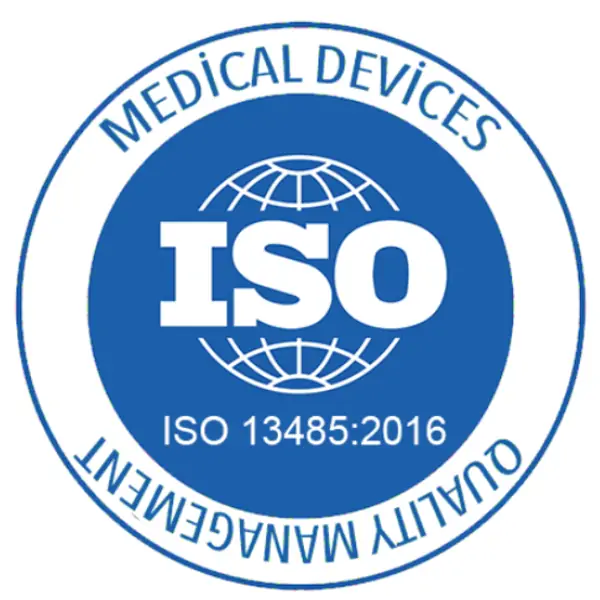 Comply with regulations and standards related to medical devices.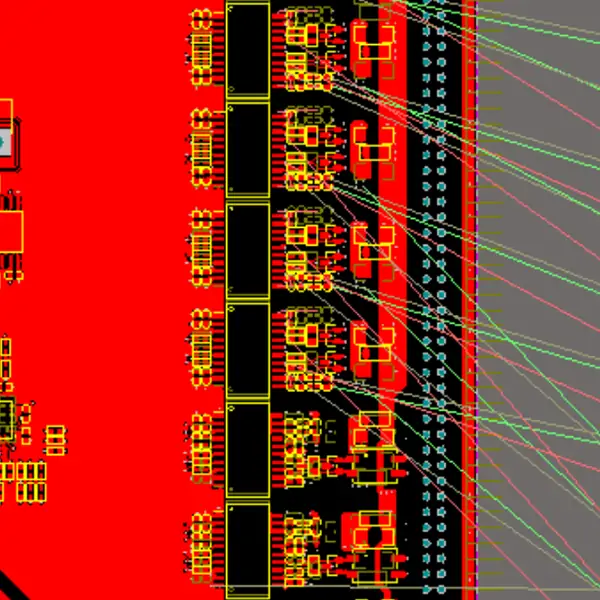 PCBA design needs to consider factors such as ESD, EMC and signal integrity.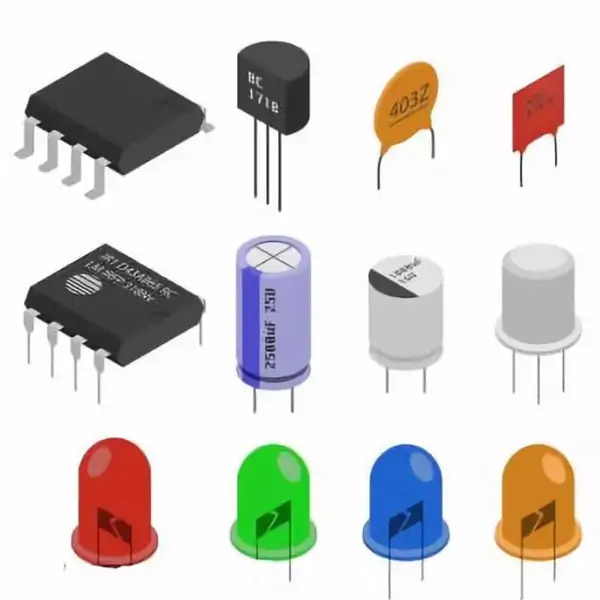 Choose highly reliable PCB materials and components.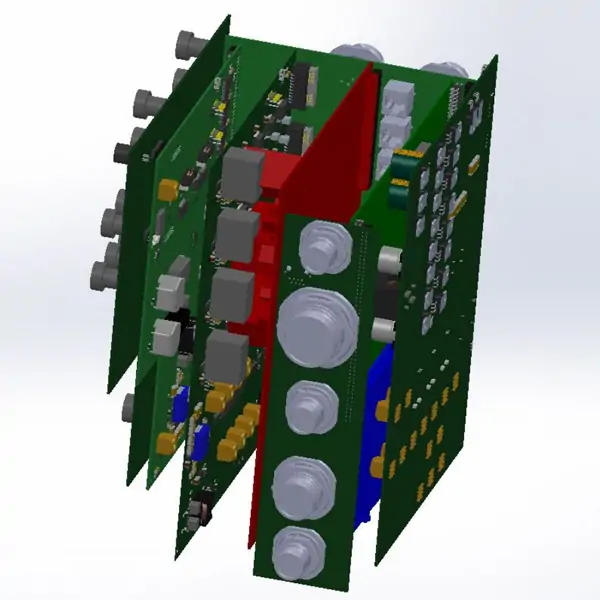 Make sure the layout and pinout of the PCB are good for assembly and debugging.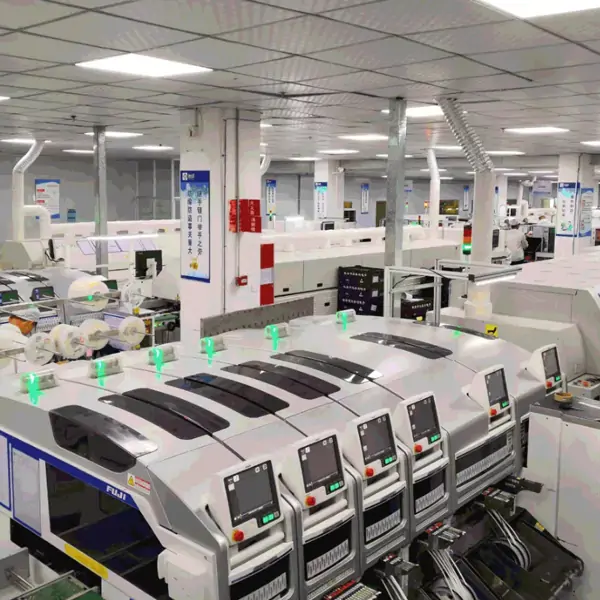 Adopt advanced production technology to ensure the reliability and consistency of PCB.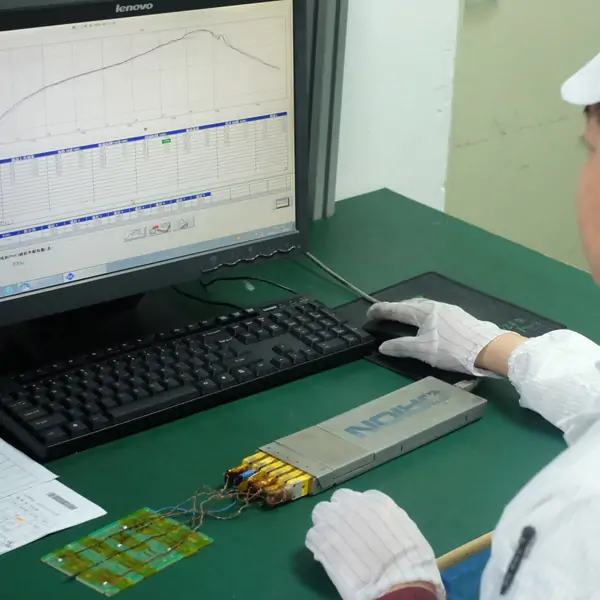 Strict quality control and testing are carried out to ensure that the products meet the quality requirements.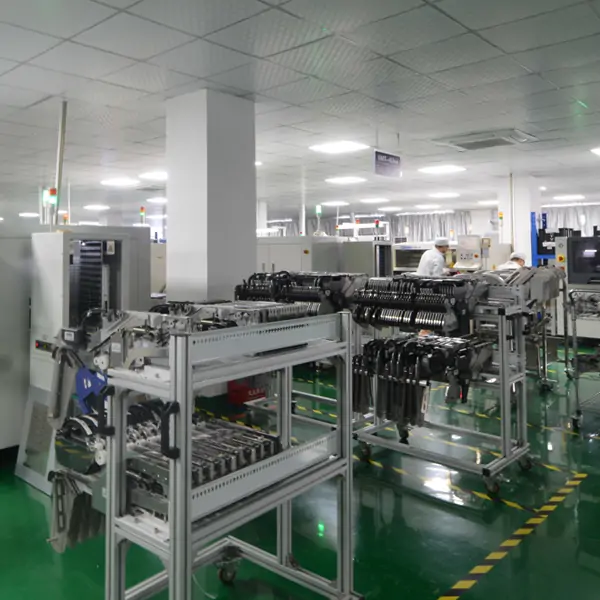 Establish long-term cooperative relationships with suppliers to ensure stable raw materials and assembly services.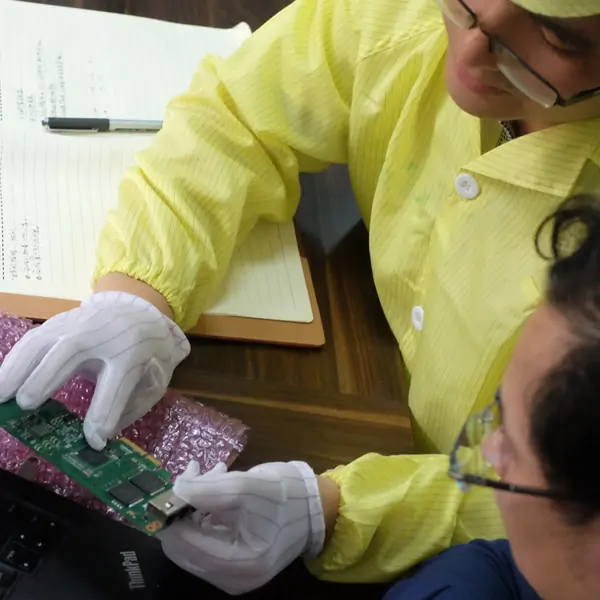 Frequent communication and feedback with customers to continuously improve products and services.
Why Choosing UETPCB For Medical Device Printed Circuit Board Fabrication

Our team of experts ensures that every circuit board is fabricated with utmost quality and reliability in mind. We use only the latest and most advanced equipment and materials to produce our PCBs. Our rigorous quality control processes ensure that each board is tested to meet our high standards.

We understand that time is of the essence in the medical industry. We work
tirelessly
to ensure that our PCB fabrication process is as fast as possible.
Our streamlined process means that we can deliver high-quality PCBs in a fraction of the time it takes others
.

We understand that every medical device is unique, and we offer full customization options for our PCBs. We work closely with our clients to ensure that their specific requirements are met, and we provide a range of customization options to ensure that every PCB is tailored to your needs.

UETPCB has years of experience in the PCB fabrication industry. We specialize in producing custom PCBs for medical devices. Our team has the knowledge and expertise to deliver the specific requirements for medical device PCBs.

At UETPCB, we pride ourselves on providing outstanding customer service. Our team is always on hand to answer any questions you may have.
We work
closely
with our clients to ensure that they are completely satisfied with our products and services
.