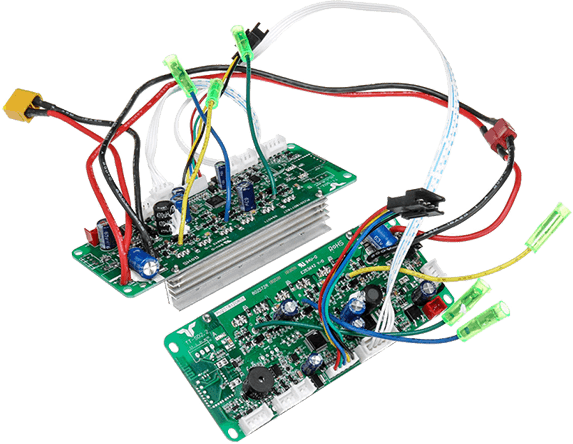 Wire Harness Assembly
UETPCB is a professional wire harness manufacturer who has more than 15 years of experience in wire harness assembly. We provide custom wire harness services according to your requirements.
The wire harness can be devided into wiring assembly and cable harness, and the different number of ends is the distinction between the two harness. UETPCB is a professional cable assembly manufacturer, we provide high-quality cable assembly service and wire harness assembly service.
We are always trying to satisfy all the demands of customers for their prodcuts.
This includes working with each specification to allow a great product to perform and achieve top results.