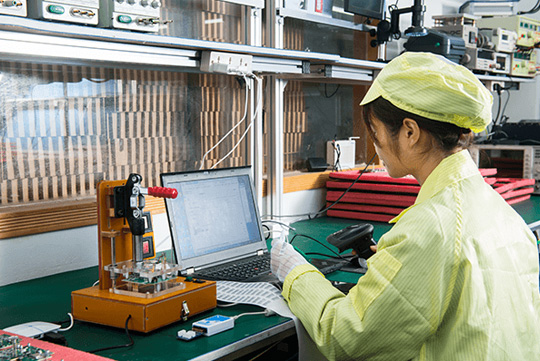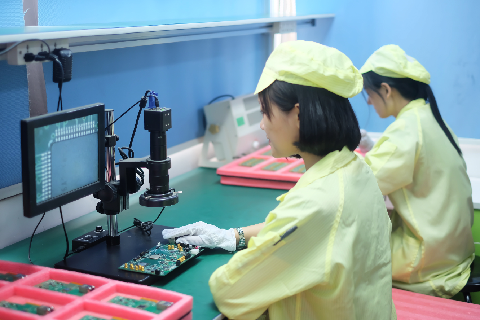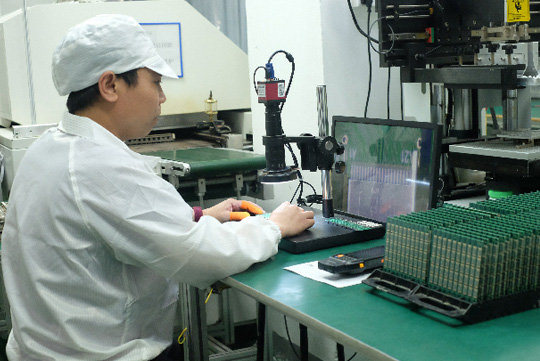 Turnkey PCB Assembly
UETPCB has advanced China turnkey PCB assembly services. Now, our both rigid and flexible products has been used in the industries of automotive, aerospace, industrial, telecommunication, and other markets.
We are professional PCB fabrication and assembly company. Our turnkey pcb assembly services includes PCB procuring components, assembly, testing, delivery, and aftermarket. We also have warrenty support and have advanced PCB assembly turnkey service.
All our design, prototyping, and assembly processes adhere to the regulations laid in IPC-A-610 Class 2 and Class 3.