In One-Stop PCBA Service, customers supply all materials needed to the manufacturer. Then, the factory delivers the final items straight to the client. After receiving the items, the client is just required to do a final check.
The PCB assembly one-stop service is often a topic of discussion among our customers who place small-batch Prototype PCB orders. As one-stop services have become more popular, more companies have entered the market to provide similar services.
When it comes to One-Stop PCB Service, we've devised a methodology that works for organizations of every size—from start-ups to Fortune 500 enterprises. This article will highlight the major benefits of that methodology.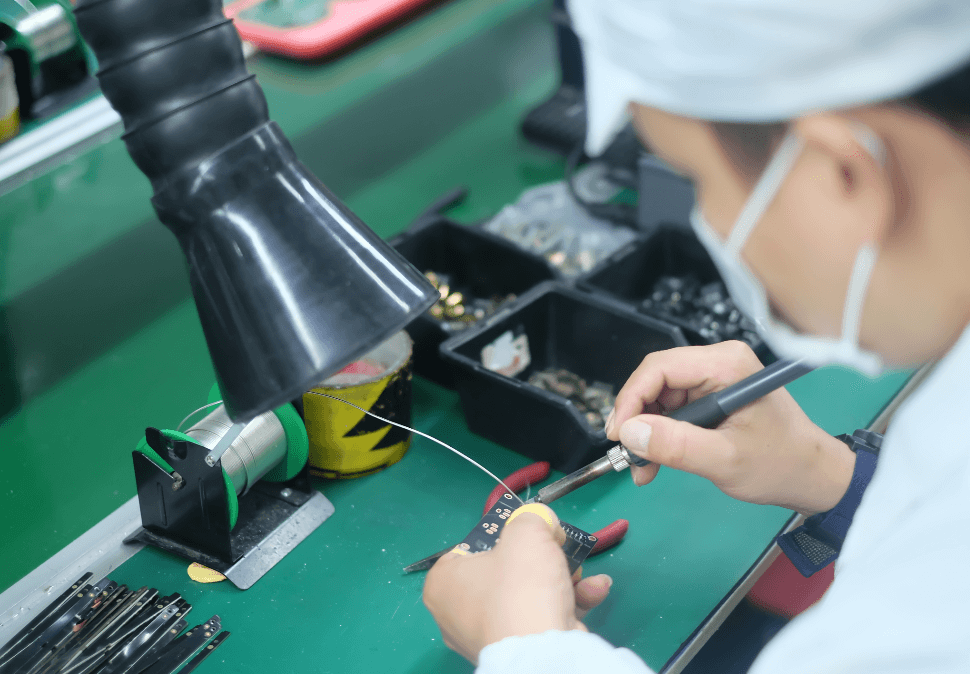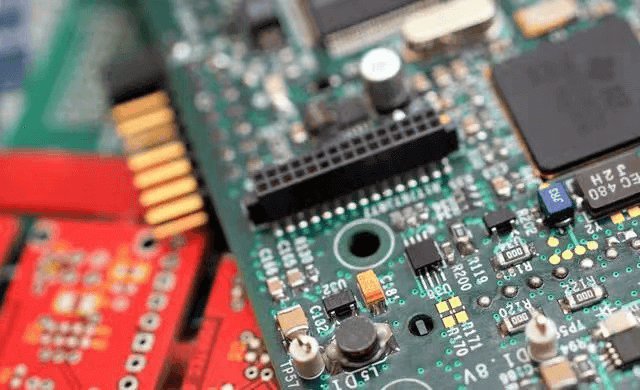 How Does PCBA One-Stop Service Work?
There is a wide range of PCBA one-stop services. To save the client time, cycle time, inventory, and other expenses, the PCBA processing industry takes the whole process. Product manufacturers are increasingly turning to this strategy.
10 Benefits of PCBA One-Stop Service
Look at the benefits of this system in the context of our industry today:
Cost-Effective
In most cases, you will have to pay for the shipment of the bare PCBs between the two manufacturers who created and assembled your boards. It's all included in our One-Stop printed circuit board assembly Quotes. So, there's no need for additional expenses that may arise throughout the manufacturing process.
When you employ our Parts Procurement team, you'll likely discover that your Bill of Materials (BOM) costs are lower than they would be if you used traditional North American suppliers.
Because our staff has worked tirelessly for years to create partnerships with component suppliers and shipping partners, we can leverage those relationships and buy in bulk to earn even more discounts for our customers!!
Our One-Stop PCB Services also provides some extra services, such as selecting free passive components or a free advanced sample program for bigger orders. Other services are like X-Ray Inspection and Functional Circuit Testing (FCT) and IC Programming.
Bespoke Order
One-Stop PCB Service gives our customers greater control over how much they participate in the process. The PCB Assembly Service may be primarily delegated to us if you're already occupied with other design work.
We will, of course, keep you informed of your order's progress, but this arrangement will save you a lot of time and effort compared to negotiating with many businesses.
Easy Monitoring
This One-Stop PCB Service approach also simplifies the site auditing procedure, allowing it to be used in situations that would otherwise be too expensive or time-consuming.
Also, you only have to deal with one continuous order for your project, under one estimate and one invoice. If you need to modify in the middle of production, a simple paper trail may keep your turnaround time on track.
Shorter Lead Time
One-Stop PCB Services, like the turnkey PCB service, frequently decrease lead time since communication is simpler. However, this is not the sole reason for the shorter lead time.
Our One-Stop PCB Production Process has been meticulously refined to provide the shortest possible lead time and the highest level of quality. Parts procurement is done simultaneously with PCB fabrication, and all parts arrive at our PCB manufacturing and assembly facilities before the bare PCBs are completed.
When the bare boards are available, we have everything we need to begin PCB Assembly immediately, so there is no downtime.
Guaranteed Quality
At UETPCBA, we send you a project manager who will be your point of contact throughout the manufacturing process. As a result, you have a single point of contact on our end who is responsible for making sure your PCBs are made according to your requirements and checking back with you if there are any issues.
Inter-departmental communication is more efficient than communication between several organizations because of this seamless integration. A better understanding of your PCB Requirements will ensure that your PCB Assembler can operate with your PCB design.
As part of our Quality Management standards, your project will be rigorously checked after each stage of the manufacturing process. A project manager for your order may get better acquainted with your project and pinpoint any problems in the production process so that they can be corrected as quickly as possible.
Done-For-You Service
Throughout the process, you'll be in touch with both a project manager and an account manager who can answer any questions you may have. To keep track of your continuing project, we offer an Online Order Tracking system updated every day.
You may also contact your account manager for any further queries. UETPCBA is in a unique position to keep you up to date on the whole process, from placing orders to final shipping, when Bittele handles the complete project.
With One-Stop PCB Service, you only have to deal with one person, and they will rapidly get acquainted with your order. As our team becomes better at working together, we'll be able to scale up your project much more quickly in the future.
AOI Testing
At UETPCBA, whether it's for a one-person engineering project or an electronics conglomerate that purchases tens of thousands of circuit board assembly, every single order is handled with the utmost care and attention.
UETPCBAputs every design order through a rigorous quality control process to guarantee that every client is totally satisfied. AOI inspections are performed on every board purchased from UETPCBA.
All of the PCB's components are securely connected and aligned with each other due to this. For any PCB with two or more layers, a flying probe test is required. This test is unnecessary for single-layer PCBs.
After Sales Service Included
UETPCBA's world-class customer representative staff is another reason consumers return to the company time and time again. If you aren't satisfied with the project's specifics or the finished result, you can request a complete revision in a couple of minutes by contacting us.
Also, if you get a defective PCB board manufacturing, you will receive a full refund within a day without any questions asked.
Modern Facility
It takes substantially less time to process and assemble PCBAs than it would in a conventional manner since each step is seamlessly linked to the following process. Due to a reduction in the final lead time,
Manufacturers of electrical products often hire a designer to develop the design, locate a circuit board assembly service to construct the circuit board for data, and then buy raw materials for components and wait till they arrive. The next step is to transmit the SMT materials to the SMT manufacturer, then retrieve the board back and do the DIP, assembly, and test. Even for certain businesses, they can locate a DIP manufacturing.
Work Efficiency
When it comes to the low order quantity, many suppliers are hesitant to invest additional time or labor expenses and hence reject or refuse to cooperate with PCBA manufacturing efforts. In the PCBA one-stop service factory concept, small orders may be combined into a big batch, readily accommodating any order amount.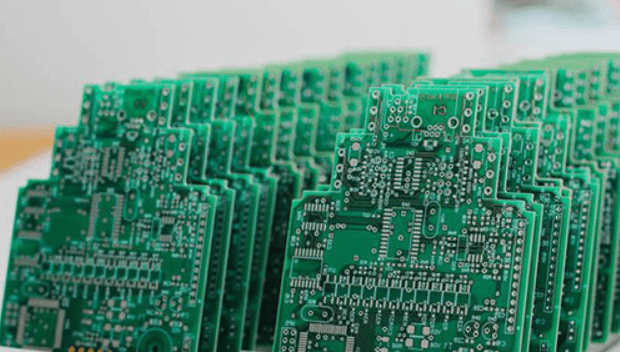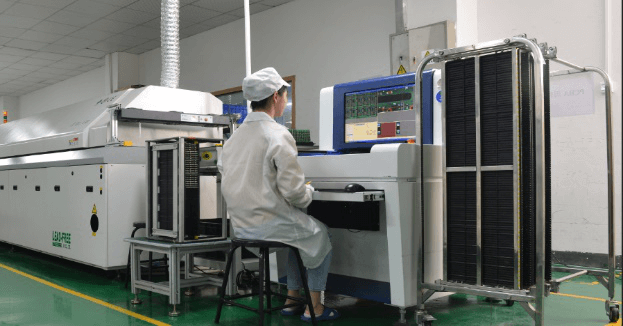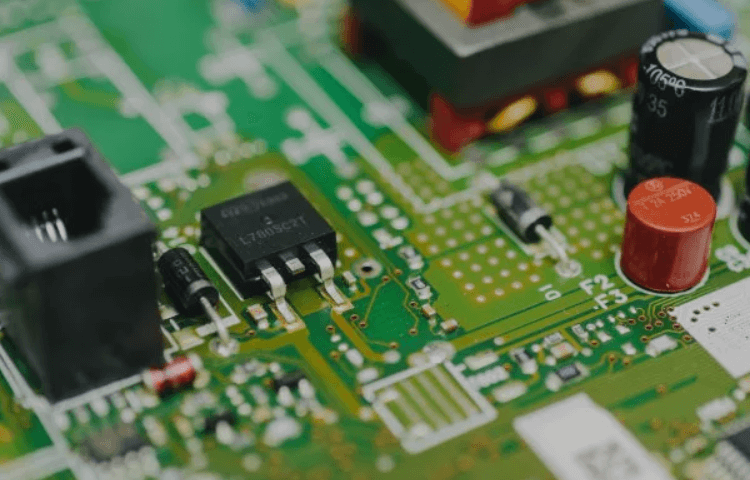 Features of PCBA One-Stop Service
For customers, outsourcing the PCBA manufacturing process to a PCBA contractor or supplier can effectively save time and money. They can also effectively transfer the risk to the supplier by outsourcing electronic components such as ICs, capacitors, and diodes to an experienced contractor or supplier.
When it comes to cutting costs for an organization, even if the contractor's fee is expensive, it may help offset intangible costs and free up time for the company to concentrate on its specialties, such as product creation, market research, and after-sales support.
Why PCBA One-Stop Service becomes a New Trend
Electronic product manufacture has evolved for decades, and the business has grown saturated. The industry's average profit rate is modest and consistent.
Suppliers with no bottom line pricing abound on the market, frequently for the reasons of cost-sharing or survival. The super reserve price could not sustain the actual cost of the supplier's business operation.
The process outcome was poor quality, rework arguments, eventually leaving in a bad mood, and then locating the next supplier, vaguely repeating the bad process from the day before.
Customers familiar with electronic manufacturing are fully aware of the market's precise quote, including components. As a result, they can embrace the package plan. You merely need to pay the provider a respectable cost.
The vast and comprehensive operating mode, on the other hand, is only suited for medium and large firms, given the increasingly harsh market rivalry. That's why PCBA one-stop service s available to help the PCBA production of any size.
Is There Any Risk of Using PCBA One-Stop Service?
It is vital to monitor suppliers throughout the PCBA contracting and material services process. This virtually decides whether the collaboration is successful and whether the cost and product turnover meet the required targets.
Even if the market is full of merchants willing to compromise customer satisfaction, steal raw resources, and other methods to get extra money to make more money, this is not sustainable growth.
When conducting supplier audits, the essential factor in determining whether or not a PCB assembly company is trustworthy is what they say and how they act, how they interact with others, and how they approach addressing issues for consumers. Don't forget about equipment, PCBA factory size, certificate, and so on. These are the most critical factors.
Final Thoughts
Small businesses should concentrate on their core competencies, such as research and development and marketing, rather than outsourcing their electronic component procurement, production, testing, and PCB assembly.